Santa Hates the Squealers Right Back
Remember a few weeks back, when we told you about how those evil scrooges up in Pittsburgh hate Santa Claus?  Well, judging by the loot he left under my tree this Christmas, the jolly ol' fat man hates those a$$holes right back.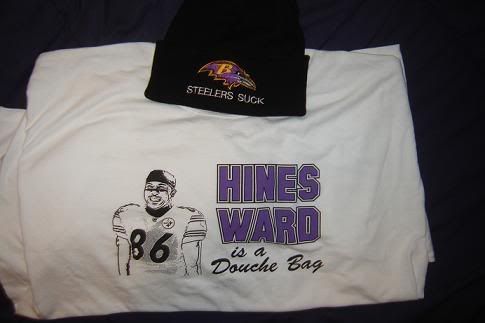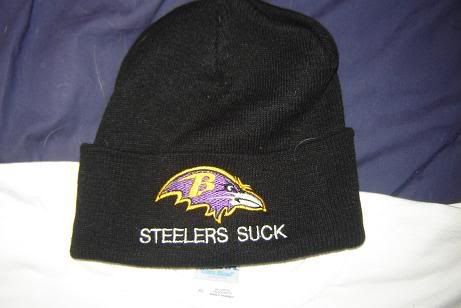 Alright, so maybe the elf that made my hat dipped into the Xmas egg nog before he got off work and thus messed up his head:beak ratio while stitching.  It's the thought that counts, little elf, and the thought is right on.